USSSA opens up in Wicomico County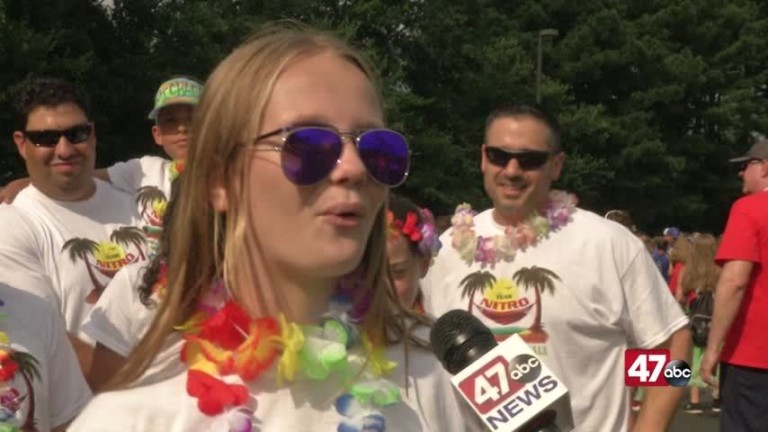 Over 5,500 athletes ages 10 to 18 will descend upon the Eastern Shore for three weeks of softball in the United States Specialty Sports Association's (USSSA) Eastern National Championships.
Wednesday night, 95 10U and 12U teams kicked off the festivities with a parade of teams at Arthur W. Perdue Stadium. With over 300 teams making the trip to Delmarva until the end of July, this ceremony was one of three, and just the start.
Teams from 16 states all up and down the east coast, and as far as Colorado and Ohio will find themselves playing softball across the Lower Eastern Shore.
Week one runs from July 11th-15th, week two starts on July 17th, and week three on July 23rd.