UPDATE: Vehicle pulled out of river in connection with Dorchester Co. missing person investigation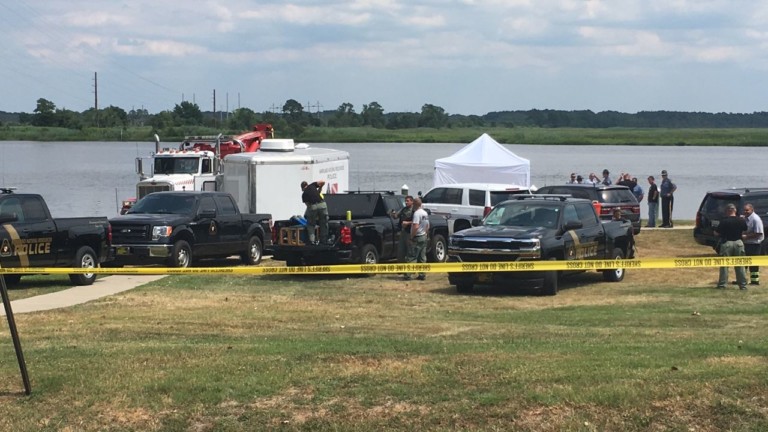 An investigation is underway after authorities say a vehicle connected to a missing person investigation was found in Vienna. Authorities say a body was also recovered on Wednesday.
On Wednesday, officials say the Maryland Department of Natural Resources dive team is assisting the Dorchester County Sheriff's Office with a missing person investigation. Authorities are currently on scene in the area of the Nanticoke River, at the Vienna boat ramp.
Witnesses tell 47 ABC that a car was pulled out of the water on Wednesday afternoon.
47 ABC spoke with Sheriff James Phillips and confirmed the car matches the description of the 2001 dark green Toyota Echo associated with the missing persons report for 73-year-old Vienna resident Sharon Danner.
According to the report, a body was pulled out of the water and sent to Baltimore for an autopsy and identification. Officials cannot confirm the identity of the body recovered at this time.
Limited details are available at this time and authorities are hoping to get the autopsy report back as soon as July 12.
This article will be updated as more information becomes available.