UPDATE: Suspect in Mass. teen's slaying held without bail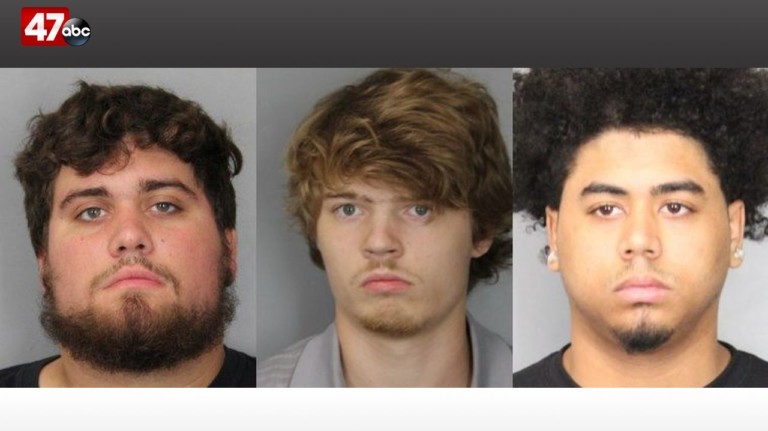 (AP) – One of three Delaware men charged in the fatal shooting of a Massachusetts teen on the doorstep of his own home has been held without bail.
A not guilty plea to a murder charge was entered on behalf of 20-year-old Nicholas Mandato, of Dagsboro, Delaware, at his arraignment Thursday.
Prosecutors asked that Mandato be held without bail because he lives out of state. His attorney didn't object.
Police say 18-year-old Bryce Finn was shot in the chest when he answered the front door of his Haverhill (HAY'-vruhl) home on June 6, 2017, just days after his high school graduation.

Authorities have not disclosed a motive.

Twenty-one-year-old Thomas Warner, of Selbyville, and 18-year-old Kenneth Pitts, of Frankford, are also charged in Finn's slaying and will be arraigned at a future date.