UPDATE: Packed memorial for slain Capital Gazette sports writer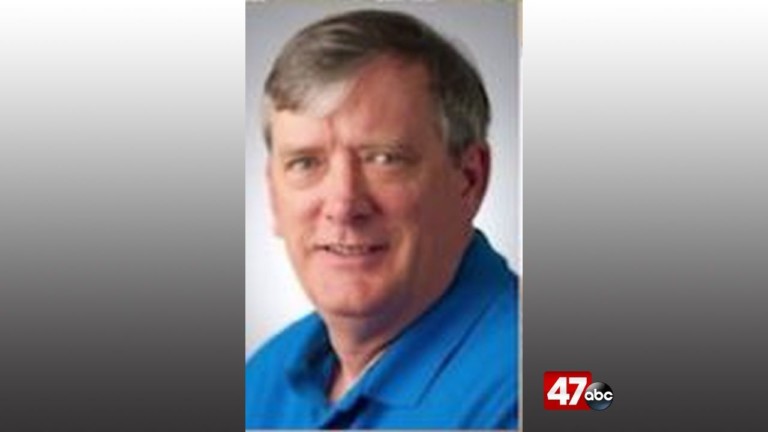 (AP) – A memorial service was held Tuesday for sports reporter John McNamara, one of the five Capital Gazette employees killed in an attack on their newsroom in Maryland.
The University of Maryland at College Park's Memorial Chapel was packed for the two-hour memorial, with many people recalling McNamara's skill and professionalism.
McNamara worked as a sports writer and copy editor at the Gazette and the Bowie Blade-News.
He was killed along with four colleagues when police say a gunman with a grudge against their newspaper blasted his way into their Annapolis newsroom on June 28. Also killed were Rob Hiaasen, Gerald Fischman, Wendi Winters and Rebecca Smith.
Jarrod Ramos remains jailed on five counts of first-degree murder.