UPDATE: Ongoing house fire investigation in Milton; one dead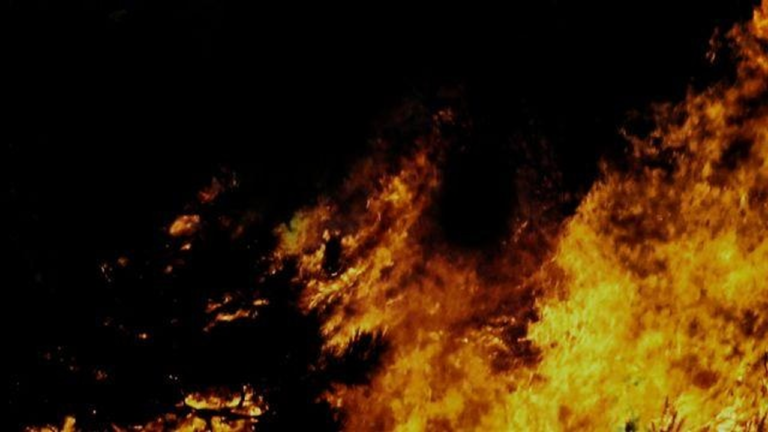 A fire remains under investigation after officials say one person died following the Thursday morning fire, in Milton.
The Lewes Fire Department says around 4:46 AM, they were assisted by the Milton and Rehoboth Beach Volunteer Fire companies in responding to reports of a structure fire at 28645 Fisher Road. Officials say they arrived on scene with fire showing from the home.
Delaware State Police report that a body was found at the scene of the blaze. The cause and manner of death is unclear at this time. The body is being examined by the Delaware Division of Forensic Science. Officials don not suspect foul play.
It is unclear at this time what caused the fire.
No firefighters were injured as a result of the incident.
This incident remains under investigation by the Delaware State Fire Marshal and Delaware State Police.