UPDATE: Murderer sentenced for death of Salisbury man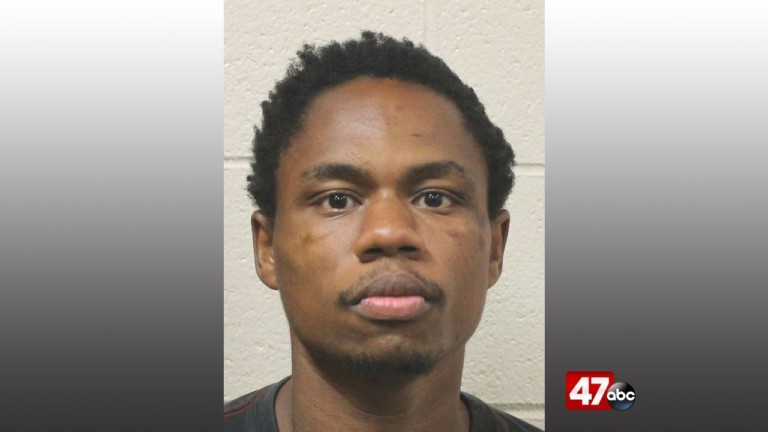 A Maryland man who used his prosthetic leg as a murder weapon in a 2017 murder has been sentenced.
The Office of the State's Attorney for Wicomico County says on Thursday, 28-year-old Raymond Murray was sentenced to life without the possibility of parole for murder in the first degree along with 22 other charges including armed robbery and conspiracy. Murray, of Salisbury, was convicted for his role in a murder back in April of 2018.
On July 30, 2017, Murray used his prosthetic leg to beat and kill Tavin Molock. The 28-year-old and six other suspects beat and robbed Molock and left him to die on a Bethel Street lawn, in Salisbury. The victim apparently died from injuries he sustained during the incident.
In February 2018, Hammond Taylor was found not guilty for his alleged involvement in the incident.
Eddie Smith, Brandi Upshur, Edward Winder, and Brandon Yarns were all convicted for their roles in the Wicomico County murder.