UPDATE: Man arrested in connection with multiple Del. burglaries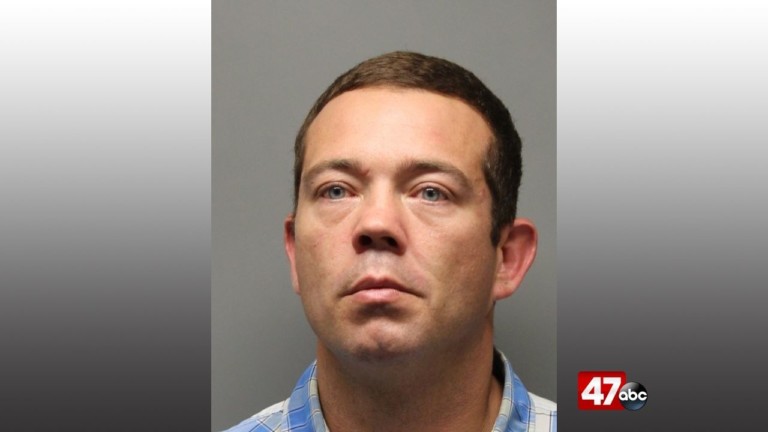 A Delaware man was arrested after troopers say he was involved in multiple burglaries which included several daycare businesses.
Delaware State Police say on Tuesday, 40-year-old David Honeycutt, of Rehoboth Beach, was arrested in connection with multiple burglaries that happened in Lewes and Millsboro. Troopers say Honeycutt was arrested at his girlfriend's residence in the Ridings at Rehoboth development without incident.
According to the report, during the week of July 9 in the overnight hours, the suspect entered multiple businesses and took an undisclosed amount of cash. Authorities say the burglaries included the following locations:
Lullibi Daycare
Mother Goose Daycare
Simply at Home Dog Kennel
Lotus Blossum Learning Center
Millsboro Daycare
The Rookery
The Ridings at Rehoboth
Waves Car Wash
The 40-year-old was charged with 3 counts of burglary 3rd, theft (felony), theft (misdemeanor), 3 counts of criminal mischief, and 2 counts of attempt to commit theft.
At this time, DSP says further investigations are being conducted and additional charges are forthcoming.