UPDATE: Judge denies request to move Manafort trial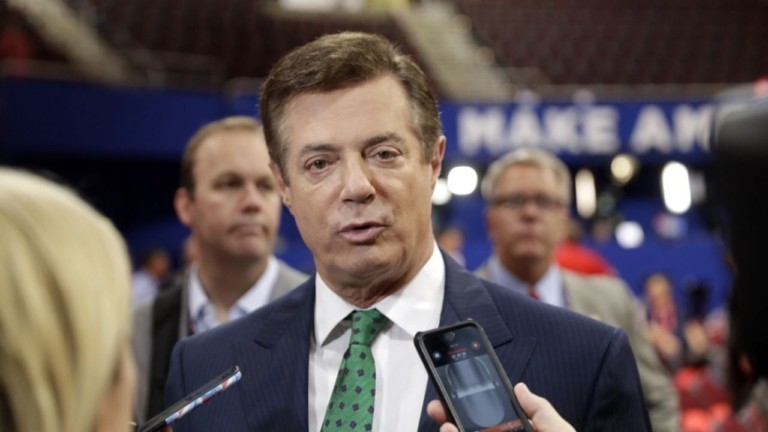 A federal judge has denied a request to relocate the trial of Paul Manafort, President Donald Trump's former campaign chairman.
Manafort's lawyers sought to move his upcoming trial from Alexandria, Virginia, in the Washington, D.C. region, to Roanoke, Virginia.
The lawyers cited extensive pretrial publicity in the case and the fact that potential jurors in Alexandria were more likely to have supported Hillary Clinton than Trump in the 2016 presidential election.
In a ruling Tuesday, U.S. District Judge T.S. Ellis III says there's no reason to think Manafort can't get a fair trial in Alexandria.
The trial is slated to begin next week. It is the first arising from the investigation of special counsel Robert Mueller, who is examining potential coordination between Russia and the Trump campaign.