UPDATE: Del. man guilty in 2017 child rape case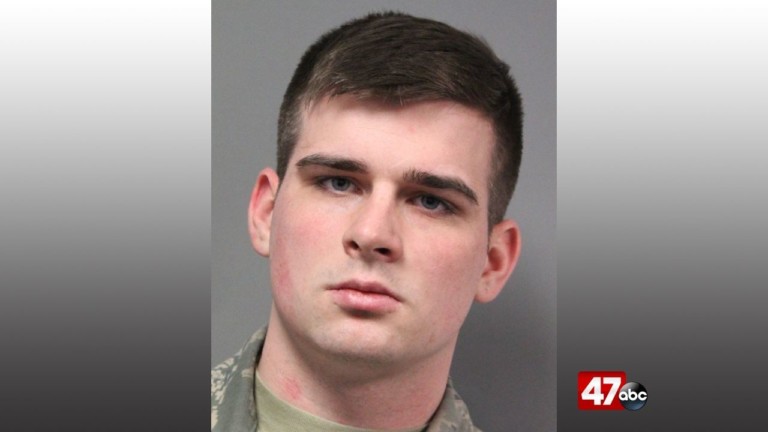 A man will spend time in prison after he raped a child last year, in Delaware.
On Friday, the Delaware Department of Justice says 22-year-old Zepplin Ray Taylor-McGinness pleaded guilty to two counts of rape fourth degree and one count of endangering the welfare of a child. The Charges stem for a 2017 incident where he had sex with a minor.
In November 2017, Taylor-McGinness, a then Dover Air Force Base Airman, was harboring a 14-year-old runaway he met online and had sex with her while she stayed with him in Dover.
A Kent County Superior Court judge sentenced Taylor-McGinness to a year in prison followed by probation.