UPDATE: Crowd gathers to remember slain journalist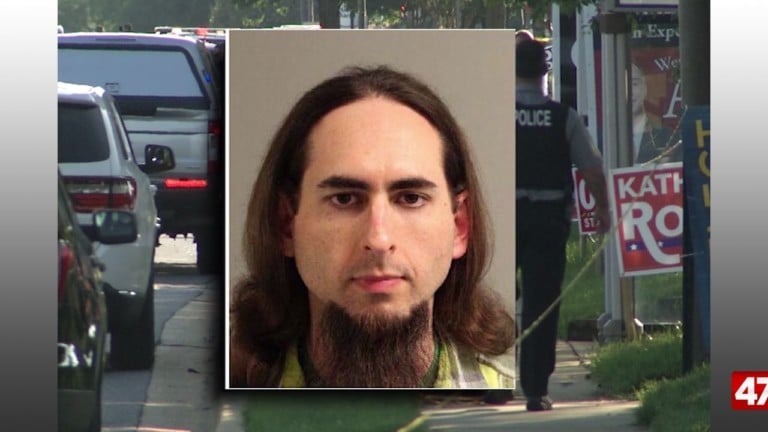 Police say the suspect charged with killing five employees at the Capital Gazette newspaper last week sent three threatening letters the day of the attack.
Sgt. Jacklyn Davis, a spokeswoman for Anne Arundel County police, said the letters were received Monday. She says one was sent to the courthouse in Baltimore and a second was sent to the Maryland Court of Special Appeals. She says a third was sent to a law office.
Thirty-eight-year-old Jarrod Ramos is charged with the slayings.
Tom Marquardt, the onetime publisher of the Capital Gazette, told The Associated Press at slain journalist Rob Hiaasen's memorial Monday that Ramos sent one letter to a company lawyer on the day of the attack saying he was on his to the newspaper "to kill as many people" as he could.