SU students to bring food pantry to campus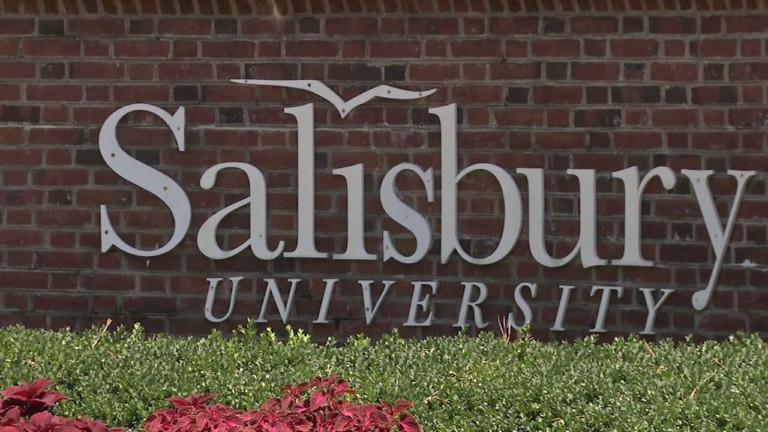 Salisbury University students are on mission to bring a food pantry to their school.
Food for the Flock is an organization that is looking to end food insecurity at SU. Members are teaming up with the Maryland Food Bank to provide food to students throughout the school year.
Leaders of the organization tell us often their peers sometimes have to pick between buying books or buying their next meal. They hope this pantry will help take that financial stress away from students as well as make food more accessible on campus.
"We encourage any student and all they have to do is show they're Gull card. There is no clearance process. There is nothing that they have to really show outside of they're Gull card, that they need it," says Drew Lacouture, the president of the organization.
The pantry will launch this fall, just in time for students to arrive.
For more information on how you donate sufoodpantry@gmail.com