Reef Experts: Beach trash is destroying local marine life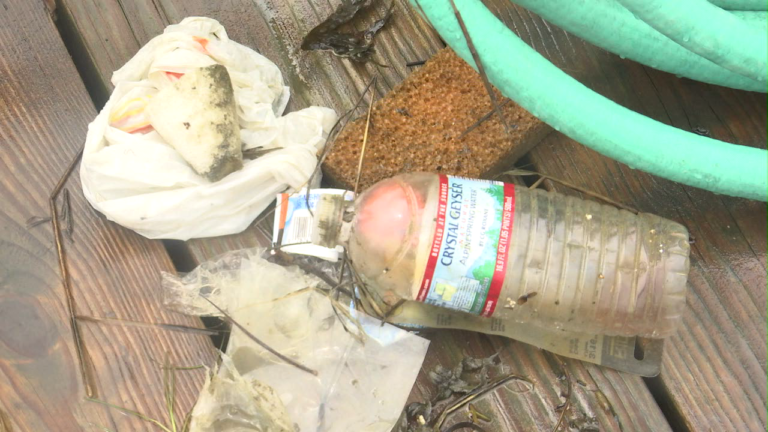 "Its just nasty looking."
Daniel Altfather with Ocean City Reef Foundation is sick of the washed up plastic and beach trash.
You don't have to dive too deep to see that beach trash in Ocean City is still a huge problem. Not just on the beach, but also out in the ocean.
The plastic that gets dumped into the water is destroying local coral reefs and wildlife. The Ocean City Reef Foundation tells us that corals have an important job. They do the 'dirty work' underwater.
Altfather says, "They clean the water they help more fish come its all around a good thing."
OCRF wants everyone to know the trash that gets dumped into the ocean and damages reefs also killing the marine life.
Altfather also said, "The turtles- they eat the plastic. They think its a jellyfish and that's what kills them immediately."
But it's not just the turtles that are harmed from the plastic; scallops, clams, the Maryland blue crab eat it too.
And because we eat those things the trash can end up hurting us too.
Courtney Riffe with OCRF said, "Ultimately that [trash] goes into a human food source and effects a population through disease."
OCRF warns that if we don't have corals we don't have food. They tell us that if people take the time to throw out trash properly they're really helping themselves.
Riffe said, "Its good for the economy of Maryland."