Prosecutors: Paul Manafort says he's treated like 'VIP' in jail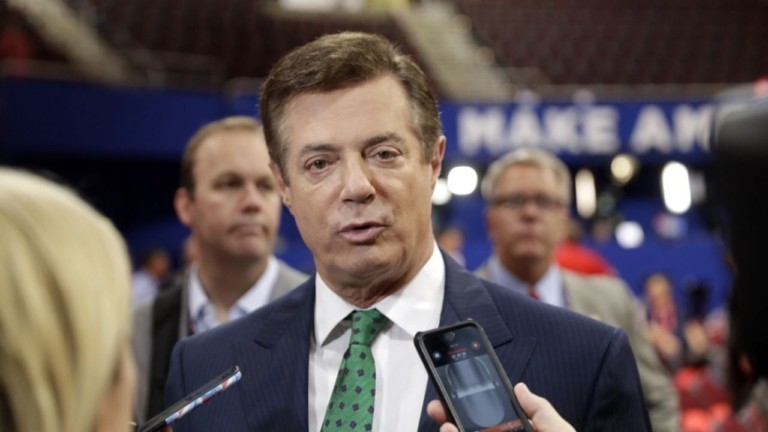 (AP) – President Donald Trump's former campaign chairman, Paul Manafort, has said in monitored jail phone calls that he's being treated like a "VIP" while behind bars.
Special counsel Robert Mueller's office made the revelation in a court filing Wednesday arguing against postponing his trial in Alexandria, Virginia.
Prosecutors say Manafort has a personal telephone that he uses to prepare for trial with lawyers. They also say he has his own workspace and has had more than 100 phone calls with lawyers in the last three weeks.
Manafort is scheduled to stand trial on financial crimes starting July 25. He had asked for a postponement until after a separate trial in Washington, D.C., where he faces similar charges.
Manafort has been jailed since last month after a judge revoked his house arrest.