Police statistics on drunk driving during fourth of July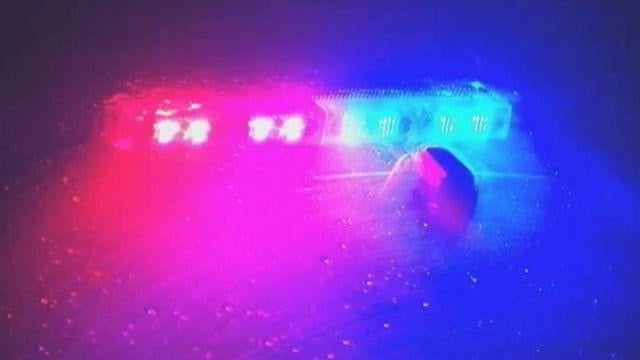 Police in Easton, Maryland are making sure you have a safe and fun holiday.
Officers say in their most recent study, they found that between July 2nd and 6th, at least 188 people are killed when a motorist has a blood content over 0.08.
We're told that number is a 28 percent increase from the year before that.
Police are urging you to make sure you holiday plans include a designated driver or to stay in a safe place.