Police looking to identify suspects in Frankford burglary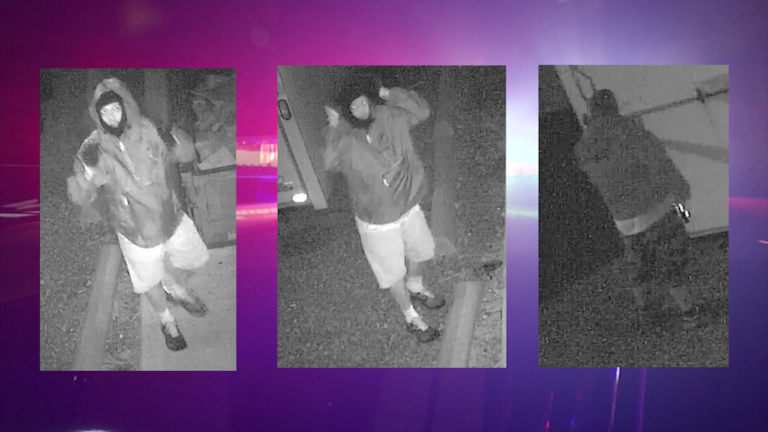 The Delaware State Police is asking for the public's help in identifying the suspects involved in a burglary in Frankford.
Police say that just after 11PM on Tuesday two suspects cut the lock off of a storage trailer that was parked in the parking lot of the Creative Concepts on 34342 DuPont Boulevard.
The suspects got inside and took a large quantity of tools before fleeing the scene.
Anyone with information on this incident is asked to call Delaware Crime Stoppers at 1-800-TIP-3333