Patterson leads Stallions to USATF Junior Olympics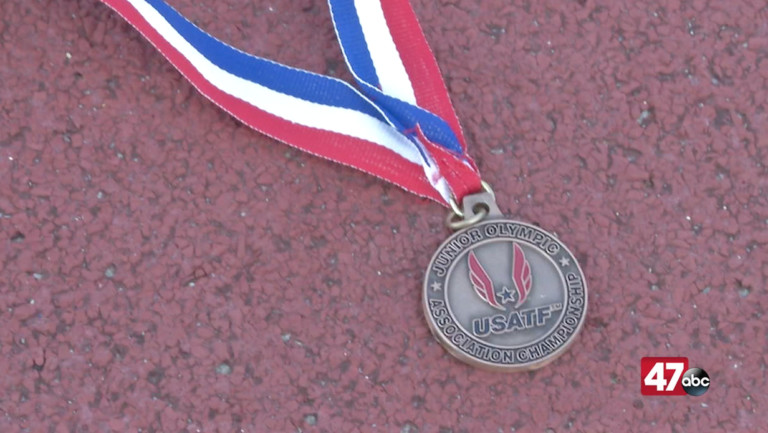 The Eastern Shore Stallions are making noise in the Track & Field world– sending four athletes to the USA Track and Field Junior Olympic Championships in Virginia.
Neil Patterson, Baby Jimerson, Xavier Wallace and Camery Robinson, all of Salisbury, will be representing the team, which is not even one-year old.
These four qualified in regionals in Prince George's county earlier this year.
If any of these runners come in the top eight of their age groups, they will qualify for the National Championships in North Carolina.