Papa John's says founder resigned as chairman of the board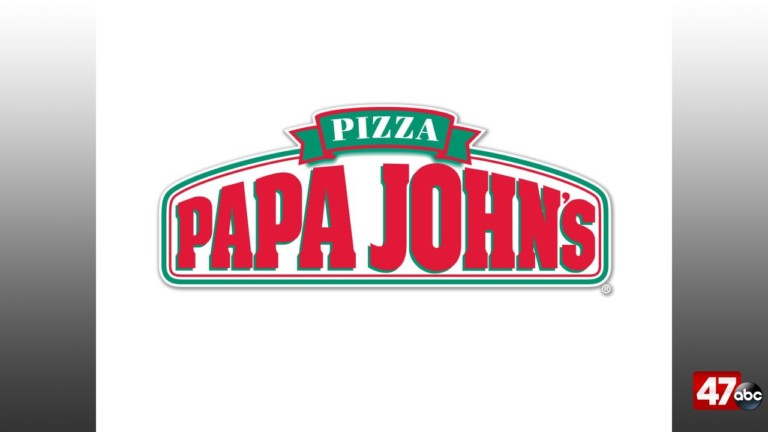 (AP) – Papa John's founder John Schnatter has resigned as chairman of the board.
The company made the announcement late Wednesday, hours after Schnatter apologized for using a racial slur during a conference call in May. Schnatter, who has appeared in TV ads for the pizza chain, still owns about 30 percent of the company's shares.
Forbes reported that Schnatter used the N-word during a media training exercise.
In a statement released by Louisville, Kentucky-based Papa John's, Schnatter said reports attributing use of "inappropriate and hurtful" language to him were true.
"Regardless of the context, I apologize," the statement says.
As of Thursday morning, Schnatter's image remained on Papa John's website.