Officials: West Nile virus found in wild birds in Del.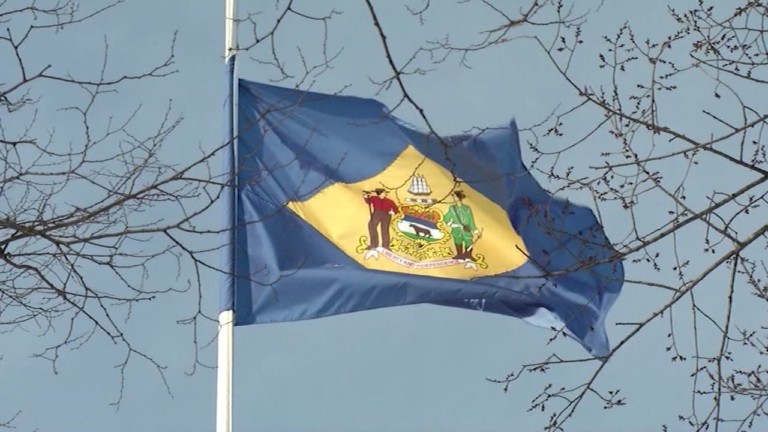 (AP) – Officials say they've detected West Nile virus in wild birds for the first time this year, and it's earlier than usual.
The Department of Natural Resources and Environmental Control's Mosquito Control Section, the Division of Public Health and Department of Agriculture announced the first detection Thursday. The virus was detected in two crows found in Sussex County.
Officials say the peak time for transmission is from mid-August into mid-October and in most years, evidence of the virus is first found upstate later in the season.
Mosquito Control Section Administrator Dr. William Meredith says heavy rainfall in May and June meant more adult mosquitoes statewide, but mosquito numbers were knocked down with extensive spraying. He says officials hope early virus detection doesn't mean abnormal mosquito-borne disease activity later in the year.