New SmartWork Initiative the latest effort to help recruit correctional officers in Maryland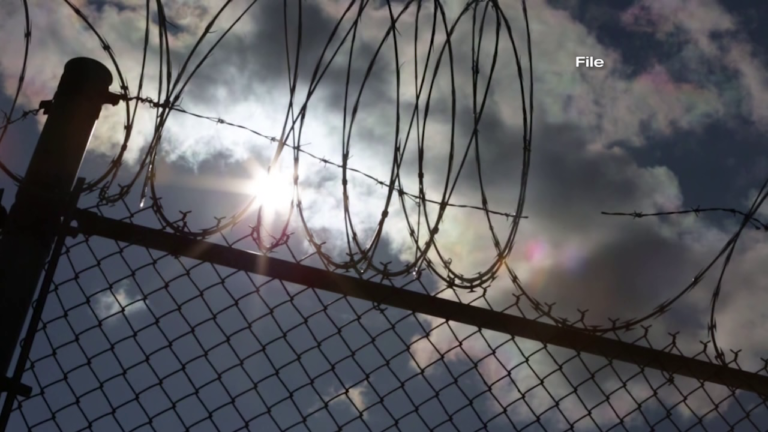 Maryland's Department of Public Safety and Correctional Services announced Tuesday that those state employees will be eligible for help in paying off their student loans, or their child's loans through Governor Larry Hogan's new SmartWork Initiative.
This is one of the latest efforts by the Hogan Administration to combat the staffing shortage at prisons across the state, but this also applies to state employees in other fields of work who are in similar short-staff situations.
Public safety agencies across the nation have been facing staff shortages due to multiple factors, including the lowest national unemployment rate in 20 years, and a reduction in applicants for public safety jobs.
Department Secretary Stephen T. Moyer says:
"We believe this move will go a long way as we confront the national challenge of bringing in and keeping the best and the brightest in a job we believe to be the toughest in law enforcement."