NCALL receives grant to bring affordable housing to Dover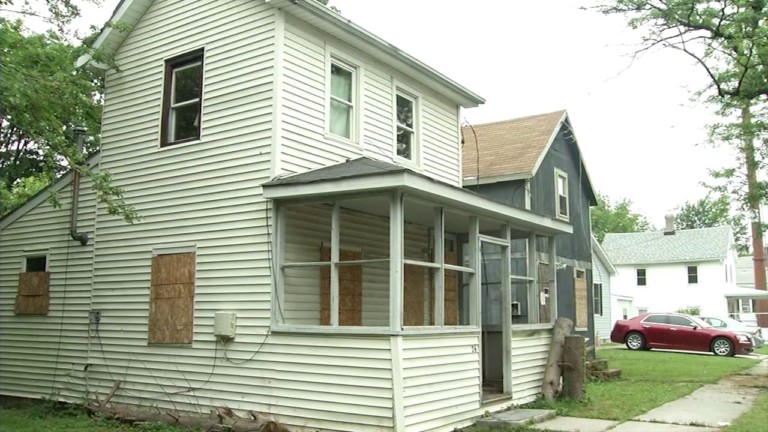 In Dover, a local non-profit is stepping up to the plate bring more affordable housing to the area.
NCALL has received a $150,000 grant from the Welfare Foundation .We're told the money will help their project stay on track and reach more people in need of housing.
Last month the organization began demolishing old abandoned homes to make room for affordable housing.
"It's just important to have this funding come south of the canal, and restoring into Central Dover. It leverages and multiplies the other funding that we have, and allows us to do more, and make more of an impact," says Joe Myer, the Executive Director at NCALL.
NCALL will be demolishing a total of 9 homes in the Central Dover area and has 2 more left to go before moving to the construction phase.