N.Y. man charged in connection with contraband cigarette investigation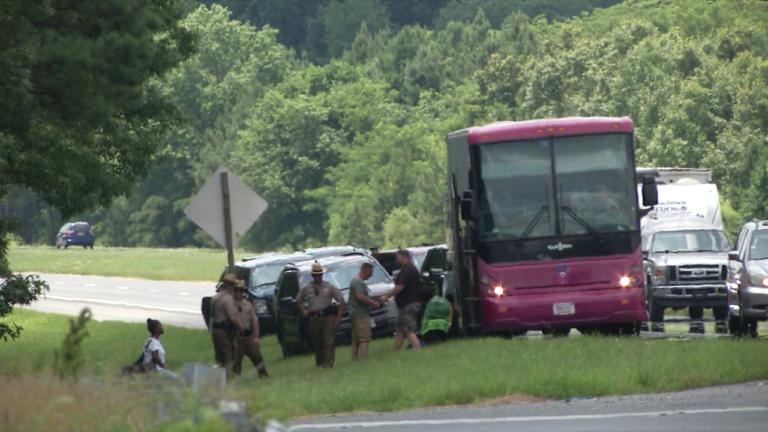 A man was charged after authorities say he was in possession of unstamped cigarettes, in Maryland.
The Comptroller of Maryland's Field Enforcement Division says on Friday, a passenger bus was pulled over on northbound Route 13, and 340 packs of contraband cigarettes were seized from the driver. There were passengers on the bus at the time of the incident.
According to the report, Min Qiang Chen of New York was charged with possession of 30 cartons or less of unstamped cigarettes on a MD Uniform Criminal Citation by an Enforcement Agent.
Authorities say it carries a maximum penalty of $500 fine and/or 90 days incarceration. The bus was also put out of commission because of a number of inspection violations.