Md. comptroller: Top tax evaders owe combined $12.7M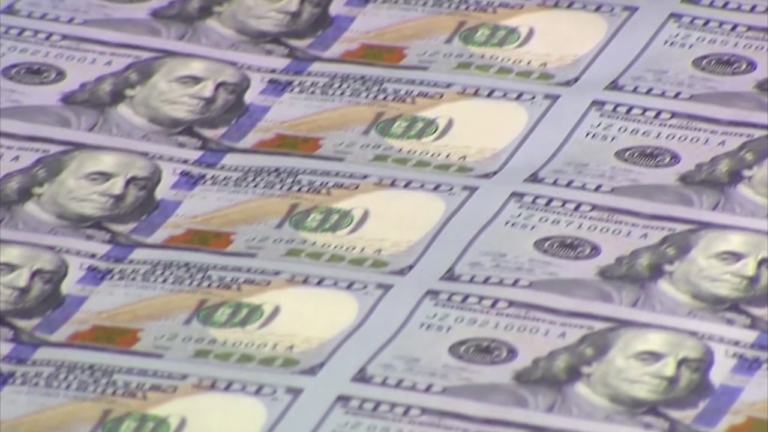 (AP) – Maryland's comptroller says 20 individuals and 25 businesses owe more than $12 million in unpaid taxes, penalties and interest.
News outlets report that state Comptroller Peter Franchot published a list on Wednesday of those who owe the combined $12.7 million.
Franchot says in a statement that his office has been publishing the list of people who owe the most since 2000. The comptroller's office has collected $45 million from those who have been on the list.
Prominent Randallstown defense attorney Warren Brown was ranked eighth on the list of individuals and owes $253,214. The individual listed No. 1 owes more than $1.5 million.
Brown says he has not intentionally evaded taxes and is working to pay off his bill. He says the debt came from issues with his former accountant.