Maryland child fighting for life after being shot in back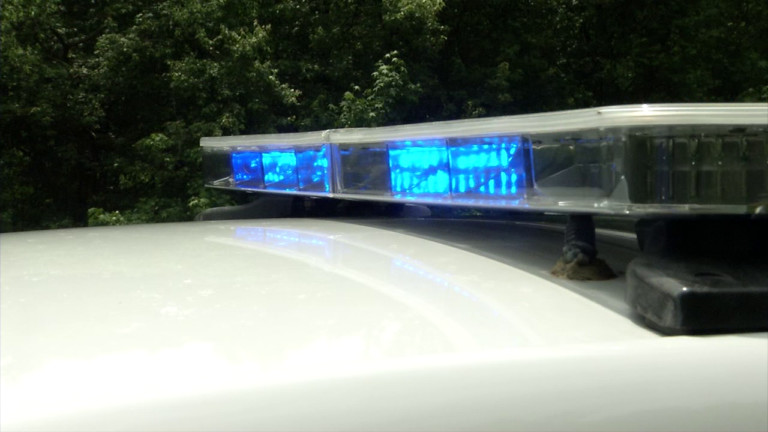 (AP) – A 7-year-old Baltimore girl is fighting for her life after being shot in the back amid a spray of gunfire.
Acting Police Commissioner Gary Tuggle says the youngster remains in critical and unstable condition a day after she was shot while in the back seat of a Honda Accord. Another youngster seated beside her was uninjured.
Tuggle said Friday that investigators are still trying to piece together what happened. They suspect the Thursday violence on a Southwest Baltimore road was targeted. At least two different guns were fired.
A woman behind the wheel of the car where 7-year-old Taylor Hayes was wounded has been charged with possession of drugs and a handgun. She's not cooperating with police.
Police say she's related to the uninjured child.