Man arrested on multiple charges in Del.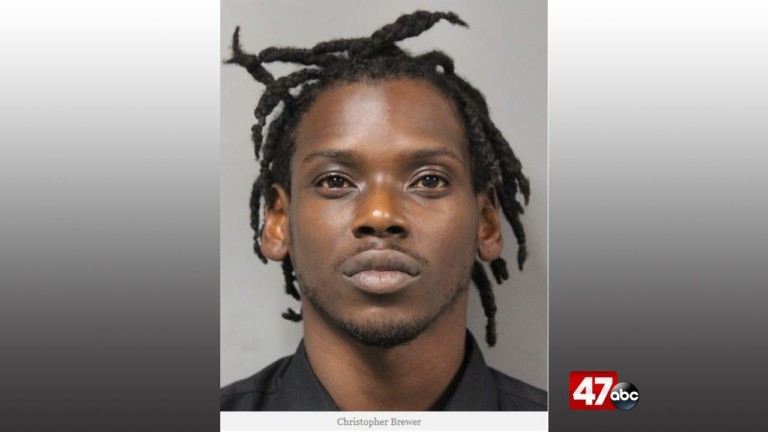 A Delaware man is facing multiple charges after police say a gun and drug paraphernalia were found in a vehicle.
The Dover Police Department says on Tuesday around 6:35 PM, officers were patrolling the area of Cherry Street and Lincoln Street when they noticed a black Kia Forte parked in the middle of the street. As officers approached, police say say Christopher Brewer entered the car began backing up. Authorities report that they encountered Brewer and noticed a strong odor of marijuana coming from the car.
According to the report, a search of the vehicle resulted in the discovery of .380 caliber handgun, handgun magazine and cartridges, and drug paraphernalia. Law enforcement says Brewer also had two capias for his arrest.
The Dover man was arrested and charged with possession of firearm/ammo by person prohibited (2x), possession of marijuana, possession of drug paraphernalia, and traffic offenses.
He was later turned over to the James T. Vaughn Correctional Center in default of $5,150 secured bond.