Man arrested on burglary charges in Dorchester County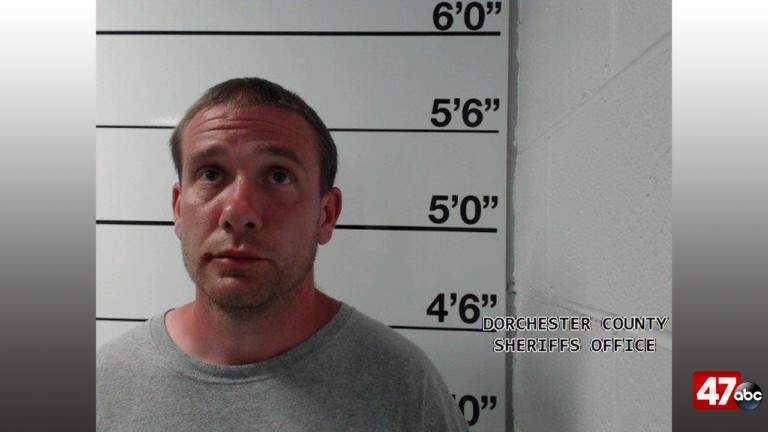 A man is facing multiple charges after deputies say he was located on the front porch of a Maryland residence eating a stolen cake.
The Dorchester County Sheriff's Office says on Sunday, deputies responded to 6129 Palmers Mill Road for a report of an individual standing in the roadway blocking traffic and kicking vehicles. Once on scene, deputies say they located 35-year-old Bryan Scott Chance sitting on the front porch of the residence eating a cake that he had removed from the residence.
Chance was then taken into custody. At that time, authorities say it was learned that the 35-year-old was on home detention and he was supposed to be at 201 Academy Street in Cambridge.
Chance was charged with second degree burglary, fourth degree burglary, trespassing, theft under $100, malicious destruction of property and disorderly conduct. He was ordered held without bond.