Man arrested in connection with multiple burglaries in Millsboro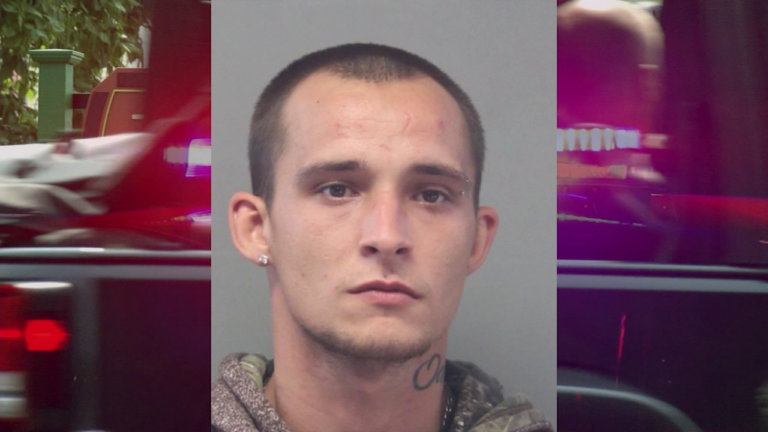 Delaware State Police have arrested a man who allegedly committed several burglaries in the Millsboro area over the last month.
Police say they were able to link 22-year old Charles West Jr. to the burglaries after he allegedly sold stolen coins from one of the burglaries to a pawn shop in Laurel. Police also say they found evidence that linked him to the theft of a dirt bike and numerous stolen tools.
West was arrested during a traffic stop and was found to be in possession of two firearms, numerous rounds of ammunition, drug paraphernalia, 11 bags of heroin and over $7,800 in suspected drug proceeds.
He is now charged with First and Second Degree Burglary among other charges related to the guns and drugs.