Man arrested after allegedly assaulting a deputy in Wicomico County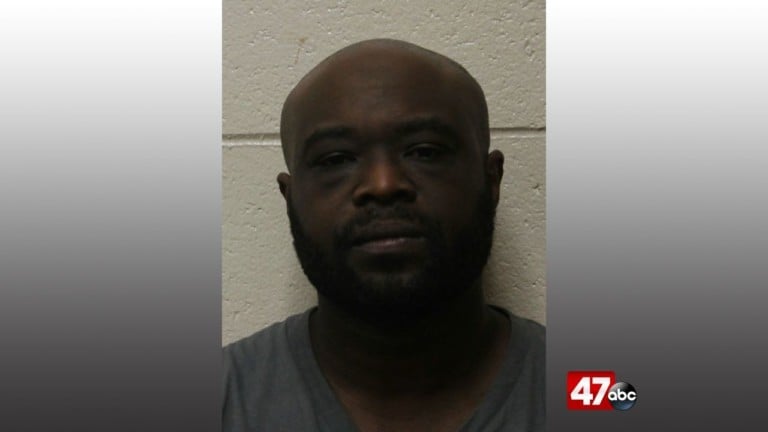 A man is in custody after deputies say he fled the scene of a traffic stop and assaulted a deputy in Wicomico County.
The Wicomico County Sheriff's Office says on Sunday, just before 11:50 AM, a deputy attempted to stop a vehicle driven by 39-year-old Ronnell Stevenson for a traffic violation, in Salisbury. Deputies say Stevenson, of Salisbury, did not stop right away and continued a short distance on to the property of the Foxfield Apartments, on Foxfield Circle.
Authorities say Stevenson immediately exited his vehicle and became argumentative with the deputy over the reason for the stop.During the encounter, law enforcement says they could detect the odor of what was identified as marijuana coming from inside the 39-year-old's vehicle. The deputy then reportedly obtained the driver's license and registration from the Salisbury man who then sat in his vehicle.
According to the report, instead of waiting for the conclusion of the stop, Stevenson grabbed a backpack from inside the vehicle and began running from the scene of the traffic stop. The deputy then apparently pursued and caught up with Stevenson, who aggressively resisted the efforts of the deputy to take him into custody. At one point, authorities say Stevenson had the deputy in a choke hold as the struggle ensued. The deputy apparently managed to release himself from Stevenson's grasp, but was temporarily incapacitated and unable to immediately chase the Salisbury man.
Law enforcement says the deputy eventually managed to get up and locate Stevenson in the nearby vicinity. Stevenson was detained as additional deputies arrived, but he had reportedly discarded the backpack.
The deputy was treated and released from Peninsula Regional Medical Center.
Stevenson was arrested and charged with assault 1st degree, assault on a law enforcement officer causing injury, assault 2nd degree, reckless endangerment, and resisting arrest. He is being held at the Wicomico County Detention Center without bond.