Ice cold water on a hot day can be harmful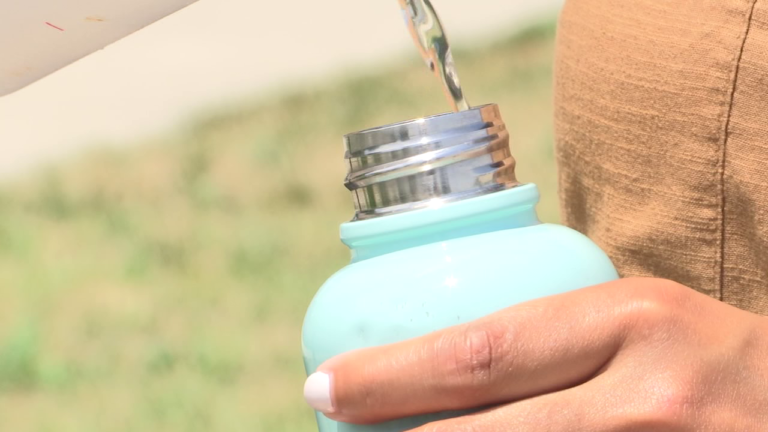 With the summer heat we're experiencing, many of us probably want to cool down with a nice glass of ice cold water.
However medical experts at PRMC say that's actually not the best way to go.
PRMC ER Physician, Dr. Harry Emmerich says, that super cold water is hard for our digestive system to handle. It can actually cause esophageal spasm, which creates chest pains and abdominal cramping.
But besides that, it can also make your body feel like it just went into shock.
"It's kind of the equivalent to getting a brain freeze when you drink a slurpee. You get such a significant difference between your body temperature and the ice cold water, that will be at 32 degrees, which will cause spasm, cause your heart rate to drop, and cause your blood temperatures to drop."
We're told you should drink water in moderate temperatures and drink a lot before going outside.
If you want to hydrate, physicians recommend drinking two bottles of water 30 minutes before going outside, which should keep you in good shape for about an hour.