Foodie Friday: Unique food at the Delaware State Fair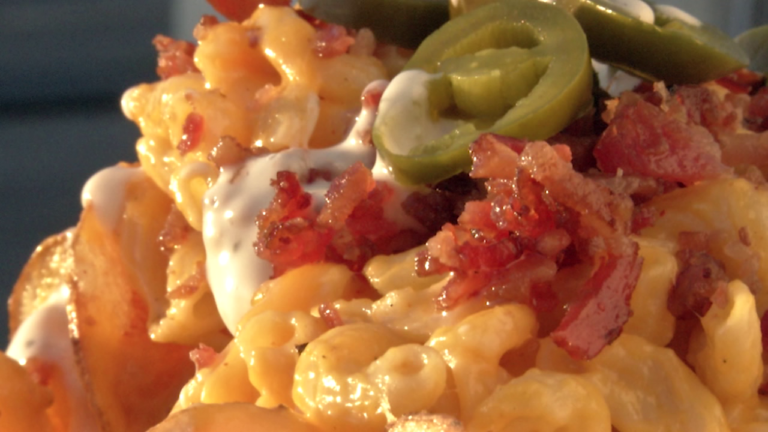 The dynamic duo are doing a Delaware State Fair edition focusing on unique food.
In a land of endless fair food, you need to stick out.
Some of the unique items at the fair is the Mac Attack at Chester's Gators and Taters, the Dragon's Breath, and the fried peanut butter and jelly.