Fire Marshal: Jet ski fire started by illegal fireworks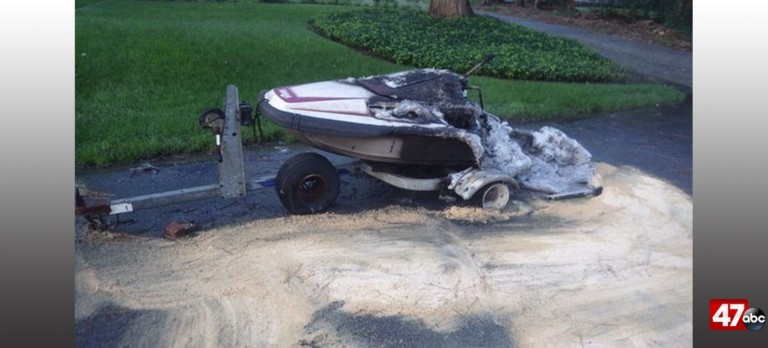 An investigation by Maryland fire officials into a roadway fire involving a Yamaha jet ski has ended with the arrest of a 31-year-old man.
According to the report at around 5:30 AM on Thursday, July 5 the Salisbury Fire Department responded to the 600 Block of Douglas Road for a fire involving a personal watercraft on a trailer in the road. Officials say the fire was extinguished and placed under control within 5 minutes and damages were estimated to be approximately $1,500.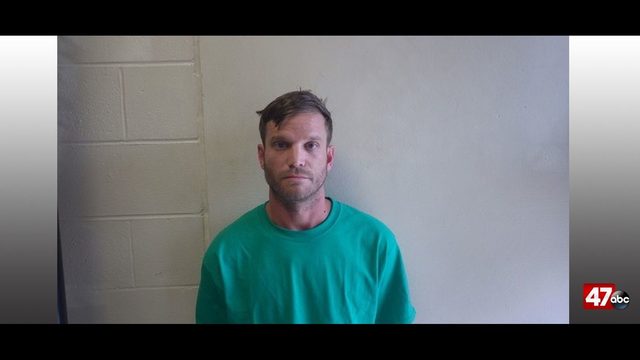 During the Origin and Cause investigation Deputy State Fire Marshals determined that Colby R. Flowers intentionally burned the items by using an ignitable liquid and illegal fireworks. The jet ski and trailer were identified as not being the personal property of Flowers.
Flowers has been charged with second degree arson and malicious burning first Degree. The 31-year-old was seen by a Wicomico County District Court Commissioner and released on his own recognizance.