Fire destroys playground at Greenwood Elementary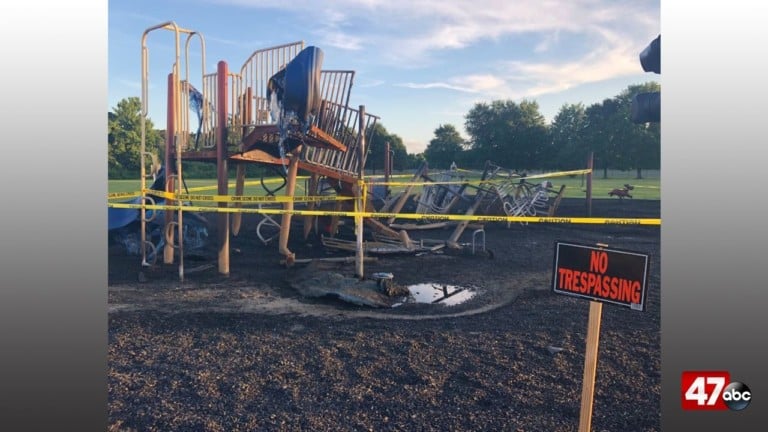 Fire officials say that Greenwood Elementary school's playground was completely destroyed after being engulfed in flames Wednesday evening.
The Princess Anne Volunteer Fire Company responded around 6:45 PM and were able to put out the blaze.
Right now, officials are unsure of how the fire started, but there were no injuries.
This incident remains under investigation.