Experts give tips to keep pets safe during fireworks on 4th of July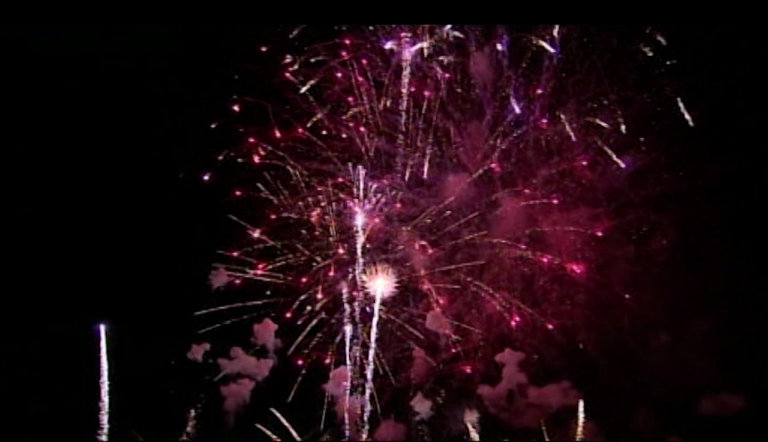 While many people are getting ready to celebrate the fun and excitement of the Fourth of July, many of your pets, especially dogs, feel a lot of anxiety this time of year. Celebrations like fireworks are scary for your furry friends, and can even cause them to runaway from home. Now experts are giving tips for owners to use in order to keep their pets safe and secure this holiday. They say If you have an animal outside, make sure your fence is secure and there are no animals that your dog or cat can get out.
Your animal could be more active and may jump higher or they could be more determined to get out than usual if they're scared.
"Keep them inside where it's safe, when there's doors closed, some ambient noise there for distraction, keep them interacted with you, play with them, keep them busy until it's open. Definitely stay away from campgrounds stay away from public events that may feature fireworks, and look into it before you go," said managing veterinarian for the Johnson-McKee Animal Hospital Michael Peters.
Officials also say if your pet is used to being in a crate, you can cover the crate with a heavy blanket to help create a safe space for them. Animal shelters add that the day after the Fourth of July is one of their busiest days as they deal with lost pets who've run away from fireworks.