Doggy parlor and bakery opens in Rehoboth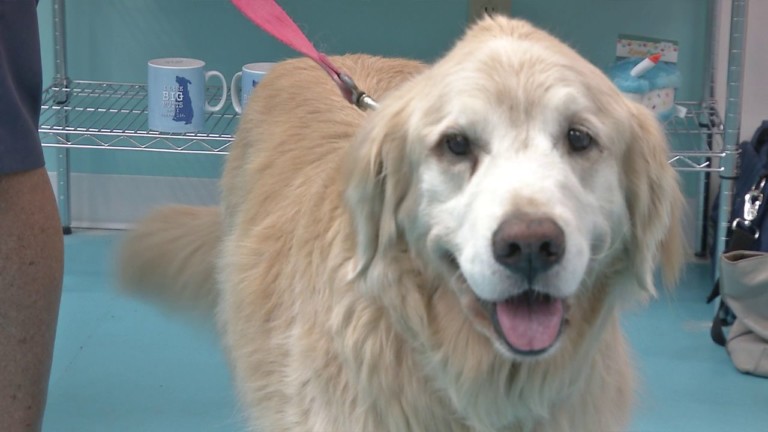 Summer just got a little bit sweeter, but this time for our four legged friends.
A new shop in Rehoboth is scooping out sweet treats for dogs to enjoy. Salty Paws a doggy ice cream parlor and bakery, recently opened its doors close to the beach, and it's providing a sweet spot for pups to cool down during the dog days of summer.
"They're mostly like humans to us. So it's really nice on the hot days they can come together and have ice cream and enjoy it," says Lily Abel, a customer.
All the ice cream is made with dog friendly food and the shop will remain open year round.