Delaware votes to raise minimum wage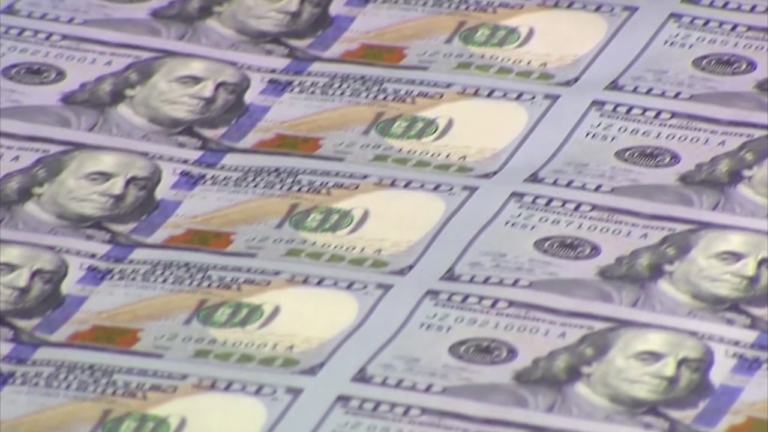 Delaware lawmakers voted to increase minimum wage in the early hours of Monday morning.
47 ABC spoke with some local businesses to get their reaction to the pay raise.
Aileen Hearn, a barista at Mug and Spoon said, "People in the area will be able to spend more money at our shop, which is a good thing."
Matthew Bennett Davey with Delmaco Manufacturing told 47ABC he believes the pay raise was long overdue and believes there will be more to come.
Davey said, "I think you're going to see wage increases all across Delaware. I think you're gonna see product increases all across Delaware."
Davey said, however, the wage increase as is still isn't enough to help minimum wage workers.
"If you're living week to week, 50 cents isn't going to impact your week that much," he said.
By October of 2019, the minimum wage will be up to $9.25 an hour. Despite that, the Delaware State Chamber of Commerce is disappointed with the increase.
D-S-C-C President Michael Quaranta said, "It's unfortunate that businesses will have to decide how to cut additional costs to pay for this added payroll expense. It is imperative that people working full time for minimum wage add to their education and outfit themselves with skills that meet workforce needs in order to improve their personal or family situation."
Davey, however, disagreed with the DSCC's stance on minimum wage workers.
"Education is super important in the world today but it's not everything," he said.
Instead, Davey believes motivating employees is the way to go, and one way to start doing that is by paying them more.
The bill will work to accommodate businesses that may feel the impact from the payroll raise.
These include the training wage as well as the youth wage.
The training wage allows businesses to pay employees 50 cents under minimum wage during the first 90 days of employment.
As for the youth wage, employers can pay underage workers 50 cents under minimum wage as well.