Delaware State Fair traditions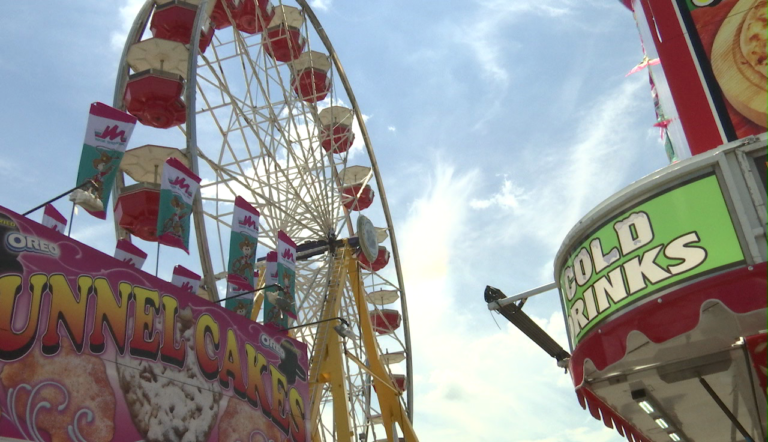 The crowds at the fair are definitely growing, and there's still eight days left. Fairgoers are not wasting any time taking part in all the fun. Whether they're digging into the delicious food, or taking a ride on the tilt-a-whirl, visitors of all ages have smiles on their faces. On Friday the team at 47 went out and asked you what your favorite traditions are at the fair and what keeps you coming back every year.
"The gyro is one of my favorite foods to come here and looking at the animals we like the sheep, the goats they're always cute and nice to play with," said fairgoer Mike Busse.
"You get to meet different people and I just love the hot and fresh pizza, I love pizza and I love their funnel cake," said another fairgoer Nicole Copeland.
"I love to go shopping, last year I got a dress and it's beautiful," said another fairgoer, Gail Buck.