Correctional Officer punched at ECI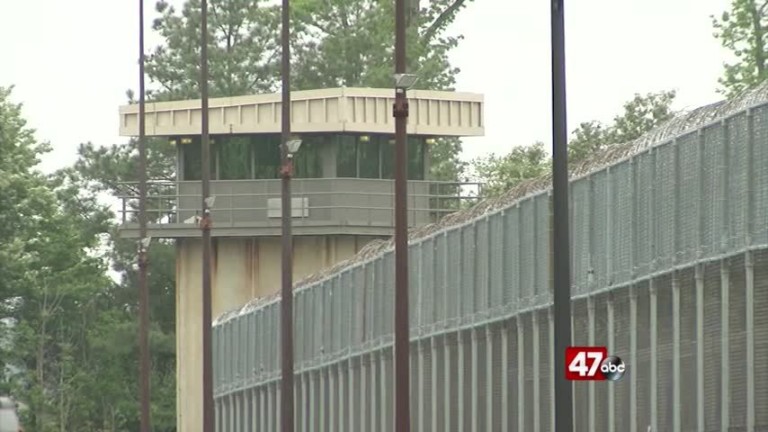 Inmates on the East and West Compound at Eastern Correctional Institution have been on lockdown since they staged a 'peaceful protest' nearly two weeks ago, but it seems tensions are still high at the prison. Wednesday night an inmate on one of the compounds attacked a corrections officer while he was attempting to put him in handcuffs.
A spokesperson for the Department of Public Safety and Correctional Services confirmed the attack when 47 ABC reached out. According to the spokesperson, the report shows the spokesperson was punched and the punch "grazed his neck".
The spokesperson also added that the compounds will remain on lockdown this weekend for security reasons, marking three straight weeks the inmates have not received outside visits. Previously the DOC had said they had hoped to take the prisoners off of lockdown by this weekend.