Worcester Humane Society to host Kitten Shower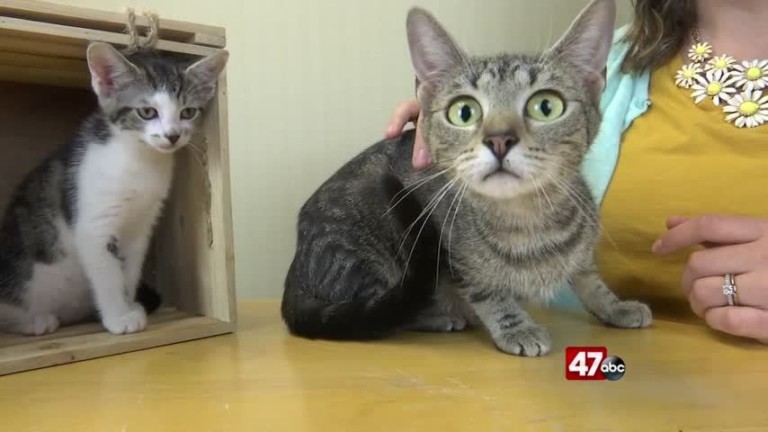 A local humane society is hosting a party in hopes of collecting some much needed care goods.
The Worcester County Humane Society is holding a Kitten Shower adoption event on Saturday, June 16th from 11 AM until 2 PM. Kitten season is in full swing, so the shelter is hoping to get many kittens adopted out, and supplies donated for the kittens who still need care.
Stop by the new Petsmart store in Berlin to meet the available kittens, or donate a wish list item or two.
"Kitten Shower" wish list:
-Royal Canin Mother and Baby dry cat food (most needed)
-Friskies Turkey and Giblets Pate canned cat food (most needed)
-kitten formula – KMR is preferred (most needed)
-kitten bottles and replacement nipples
-warming disks
-scoopable kitty litter
-cat toys
-baby wipes
-Aveeno lavender baby shampoo
-gift certificates
WCHS is a no kill shelter. They say that they take in and care for nearly 200 kittens every kitten season. Along with donations, the shelter is also looking for fosters for not only kittens, but senior animals at the shelter and animals with special medical needs. Those interested in fostering, can fill out a foster application at the Worcester County Humane Society located at 12330 Eagles Nest Road, Berlin. The shelter is open every day except Monday from 11am to 5pm.