Woman charged with assault following domestic fight involving a hammer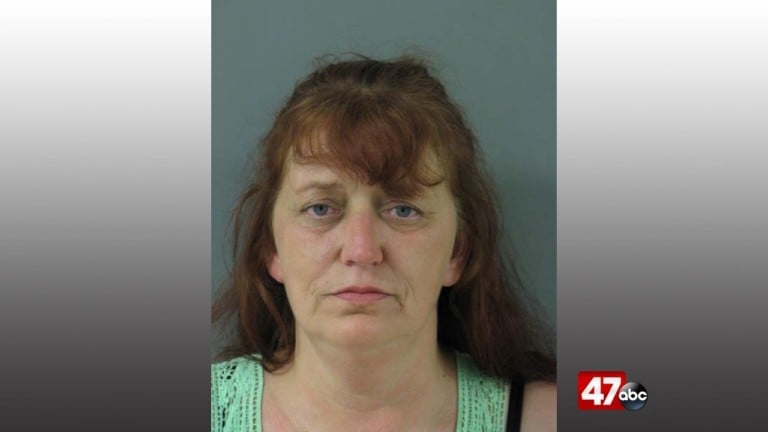 A Frankford woman is facing assault and other related charges after she allegedly attacked her husband and his car with a hammer.
Delaware State Police say that it happened on June 4th when the victim, a 60-year-old man, engaged in a domestic dispute with his wife, 52-year-old Kimberly Church at their home.
According to the report, that verbal argument led to Church reportedly grabbing a hammer and striking her husband's vehicle several times before threatening and swinging the hammer at her husband's head, ultimately striking him on the arm.
Police say that Church fled shortly after the attack.
On Thursday June 14th, Church was found and taken into custody by Georgetown Police.
The 52 year ols is now charged with Possession of a Deadly Weapon During the Commission of a Felony, Aggravated Menacing, Assault 3rd Degree, Terroristic Threatening, and Criminal Mischief.
She has been released on $23,100.00 unsecured bond.