Wicomico County Sheriff's Office address spike in car burglaries in Wicomico County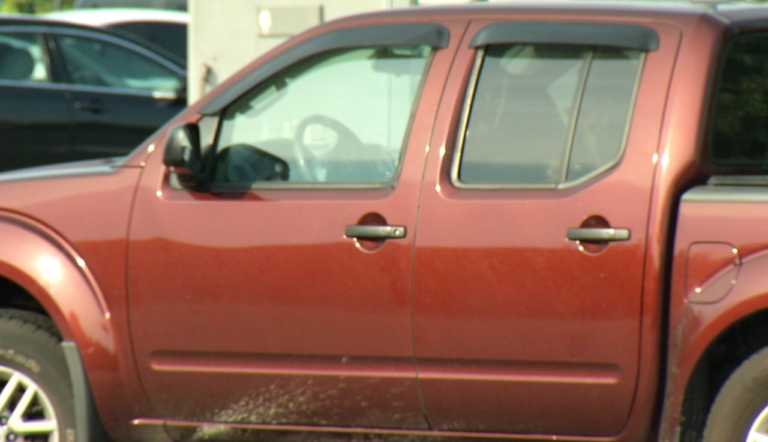 The Wicomico County Sheriff's Office says there's been an increase of car burglaries throughout the county. Areas that have been hit include Titleist Drive, Riverside Drive, and Old Quantico Road.
Authorities say to pay attention and be aware to what is going on in your neighborhood and other places you frequent throughout the day.
"Typically it's people who leave valuables in the car and they leave their car doors unlocked. Very rarely do we see someone break a window to get into a car but we'd definitely like to remind everyone to leave your valuables inside your house and lock your car doors," said 1st Sergent John Alessandrini.
Officials also say you should keep your car parked in a well lit area so you can check on it from your residence.And if you have a surveillance security system make sure you include your cars in the angle of your camera. And If you locate a suspicious person on your property, in the area of your car, do not confront them, call 911 immediately.