Va. health care providers sue over abortion regulations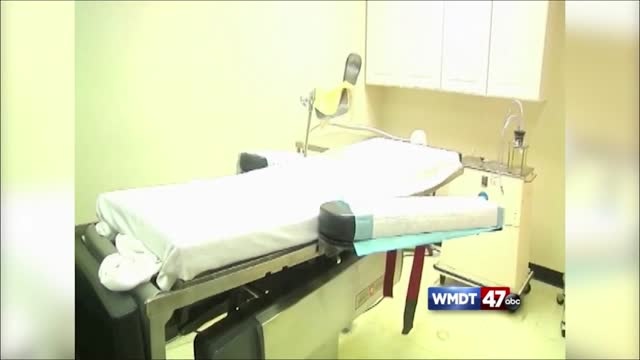 (AP) – A group of women's health care providers has filed a lawsuit seeking to overturn a number of Virginia's abortion regulations in light of a landmark U.S. Supreme Court ruling.
The lawsuit filed in federal court Wednesday challenges Virginia laws, some decades old, that restrict who can provide an abortion and how it can be provided. The plaintiffs argue the laws are unconstitutional obstacles to care not supported by medical evidence.
The lawsuit was filed against Virginia's health commissioner, other state officials and local prosecutors responsible for enforcing some of the laws being challenged.
A Virginia Department of Health spokeswoman said she couldn't comment on pending litigation.