UPDATE: Maryland woman receives 20 years in prison for chasing boyfriend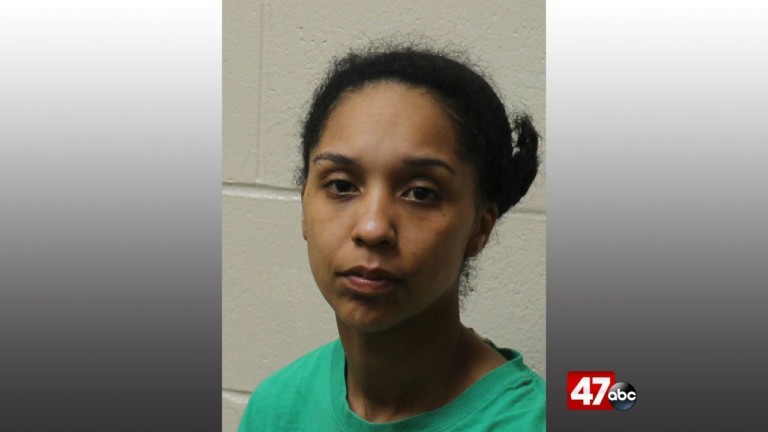 A Salisbury woman was sentenced to just over two decades in prison for her role in a high speed chase and the assault that followed.
Milan Giovanna Palmiro, 29, was sentenced to the Maryland Division of Corrections for a total of 21 years, with all but four of those years suspended on Thursday, June 1. Palmiro was convicted in March 2018 by a Wicomico County jury of two counts of assault in the first degree, two counts of assault in the second degree, malicious destruction of property, and four counts related to failing to stop at the scene of an accident.
The charges stem from an August 2017 incident in the 100 block of Washington Street in Salisbury. Officers from the Salisbury Police Department responded to that location after receiving calls regarding a car accident in which a vehicle had been involved in a roll-over accident and struck a house. Responding officers learned that the incident began when the Palmiro observed her then-boyfriend riding as a passenger in the car of another woman.
The 29-year-old then gave chase in her own vehicle through the streets of Fruitland and Salisbury reaching speeds of 70 to 80 MPH. Palmiro repeatedly struck the rear of the victims' car with her own vehicle, while on Eastern Shore Drive, north of College Avenue in Salisbury. She then struck the victims' car for the fifth and final time in the area of Eastern Shore Drive and Washington Street causing the victims' car to spin out of control, rolling over and into a residence on Washington Street before coming to rest beside the home.
The home was later condemned due to structural damage and the resident of that home suffered no injuries. The two occupants of the car that struck the house suffered relatively minor injuries.

Wicomico County Ad Interim State's Attorney Jamie L. Dykes commended the members of the Salisbury Police Department for their work in the investigation. Dykes also thanked James L. Britt, Assistant State's Attorney, who prosecuted this case.