UPDATE: Ervin drops Democratic bid for Md. governor, endorses Baker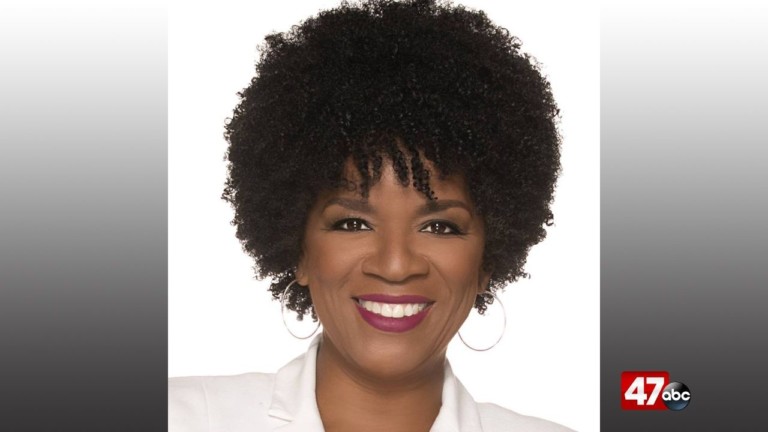 (AP) – Valerie Ervin has dropped out of the Maryland governor's race to endorse Rushern Baker in the Democratic primary.
Ervin made the announcement Wednesday in Langley Park with the Prince George's County executive, who is in a tight battle with former NAACP president Ben Jealous for the nomination.
Ervin says Baker is the candidate who has the experience to lead from the start.
Baker says the support of Ervin and her running mate Marisol Johnson is important, because their progressive agenda is grounded in real government experience.
Ervin was the first black woman elected to the Montgomery County Council.
Baker says Ervin understands how to work productively within a budget.
The endorsement comes on the eve of the start of early voting. Maryland's primary is June 26.