Two men arrested on drug charges at Firefly Music Festival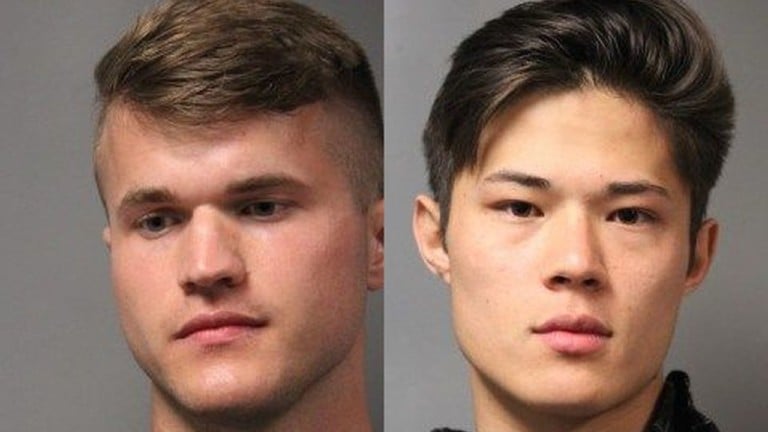 Two Ohio men were arrested after police say they sold drugs to undercover officers in Delaware.
The Dover Police Department says on Friday, just after 2:30 PM, 23-year-old Zachary Williams, of Canal Fulton, OH, and 21-year-old Edward Hartmann, of Orrville, OH were arrested after they sold ecstasy to undercover officers in Firefly Music Festival's Camping Lot 2. Police say Williams sold 1.4 grams of ecstasy to an undercover officer.
According to the report, police then conducted a search of the suspects vehicles and located 33 grams of ecstasy, 4.6 grams of cocaine, 1.1 grams of marijuana, and a digital scale.
Williams and Hartmann were charged with delivery of mdma/ecstasy, possession of mdma (tier 5), possession with intent to deliver cocaine, conspiracy 2nd degree, possession with intent to deliver mdma, possession of marijuana, and drug paraphernalia.
Both men were released on $142,300 unsecured bond.