Two arrested one still on the run for assault and robbery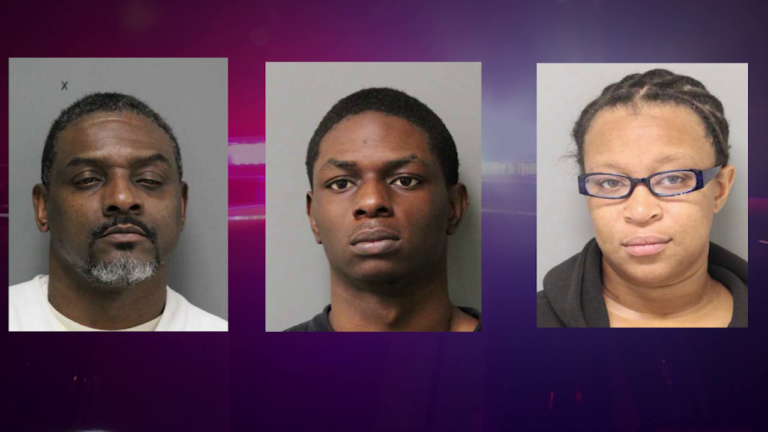 Two people are in custody and one is still on the run after an assault and robbery in Georgetown.
Police say it happened on Tuesday night in the area of Douglas St. and they say that the victim was found lying on the side of the road in the 300 block of North Race Street.
Police identified the two men responsible as 55-year old Andrew Long Sr. and Andrew Long III.
Long Sr. is charged with 2nd degree assault and robbery and was committed to the Sussex Correctional Institution.
A woman, 29 year old Lorichia Camper, who was present at the time of the crime, is charged with Providing a False Statement, Hindering Prosecution, and Conspiracy. She was released on bond.
Police are still looking for Andrew Long III who will be charged with second degree assault and robbery
Anyone with information on the whereabouts of Long Junior are asked to call Georgetown Police at 302-856-6613