'The Don', The Montre Nichol Story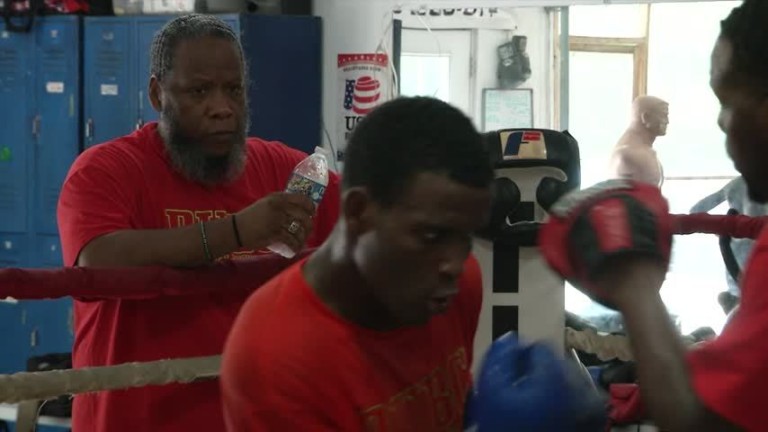 Montre 'The Don' Rajon Nichol is on his way to the big time. The 17-year old Bennett senior is just one of 27 141-pounders in the country to travel to the USA Boxing Junior Olympic Nationals in Charleston, West Virginia from June 24-30th.
Montre is a member of the Down Under Boxing Club of Salisbury, and is trained by his father Ralph, local boxer Damont Giddins, and longtime trainer Rick Sanabria.