Target sends out apology for Father's Day card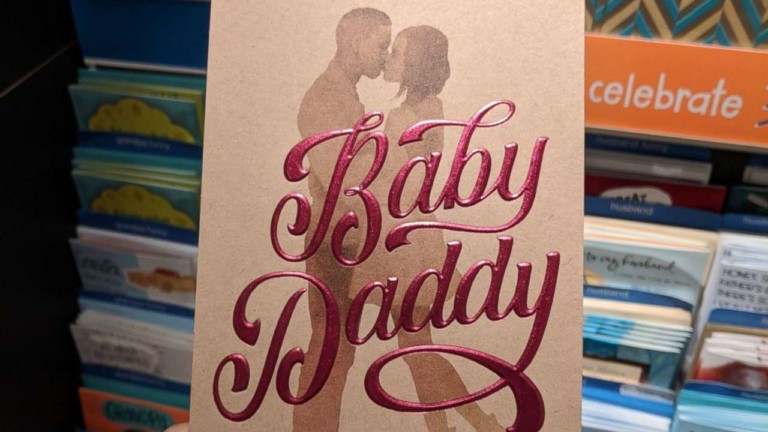 Target is apologizing to dads this Father's Day.
In a recent tweet, the super store addressed a 'Baby Daddy' Father's Day card that features a Black couple.
The card was discovered by a shopper,who blasted the company on social media.
The cards have since been removed from the stores.
American Greetings is also apologizing for making the card, saying that it was meant to be playful but "missed the mark."