Suit against City of Salisbury over excessive force records moves forward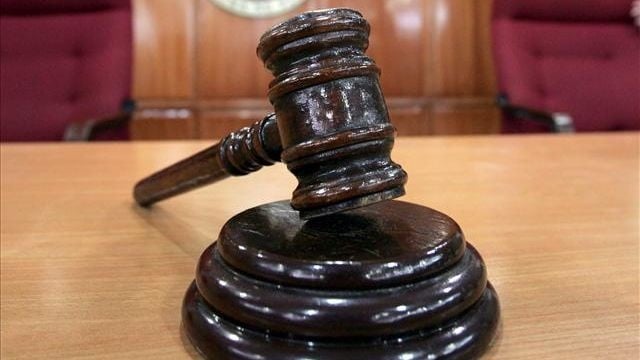 (AP) – A judge on Maryland's Eastern Shore has rejected a city's request to dismiss a lawsuit seeking records about a legal settlement over excessive force accusations against a police officer.
The American Civil Liberties Union of Maryland and the Baltimore-based Real News Network filed the lawsuit against the city of Salisbury under the state's Public Information Act.
In 2016 the city settled a lawsuit filed by four Salisbury University students against an officer in the city's police department. Details of the settlement were never released.
The city argued it had no records to turn over because its insurer handled the suit.
The Daily Record reported Friday that a Wicomico County judge rejected the city's argument and is allowing the lawsuit to move forward.