Shares in online retailers fall after tax ruling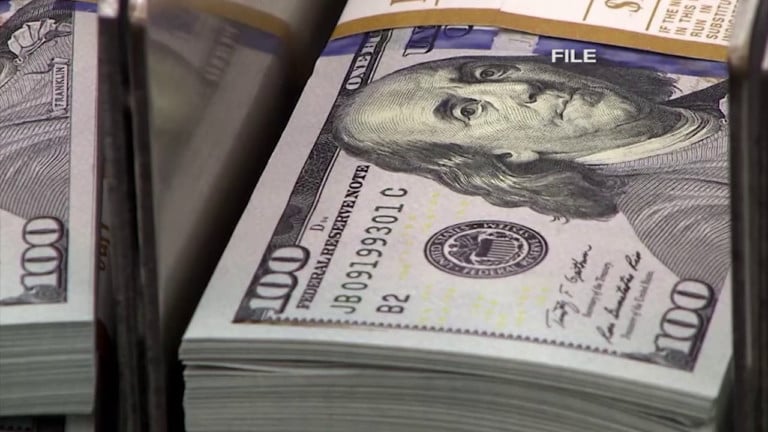 Shares in online retailers dropped, and large chains with more stores traded higher following the Supreme Court sales tax ruling.
Under the old rules, some companies did not collect sales tax on online purchases that were made in a state where the business did not have a physical presence, like a warehouse or office.
The state of South Dakota sued online retailer Overstock and home goods company Wayfair in its bid to get the rules changed.
Wayfair lost 1.9 percent to $114.22 and Overstock.com fell 7 percent to $36.15. Etsy slipped 1.4 percent to $43.60 while Amazon lost 1 percent to $1,730.22. Target gained 1 percent to $76.15 and Nordstrom added 1.8 percent to $52.78.