Police: Man wanted for a stabbing and terroristic threatening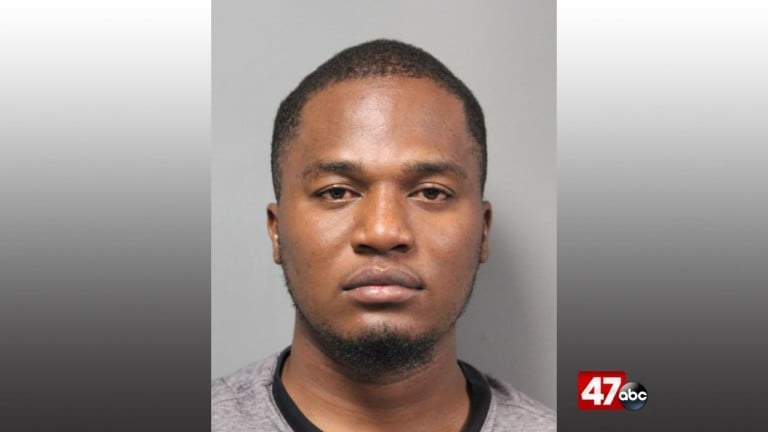 Delaware Police are searching for a man they say is wanted for stabbing a man and terroristic threatening.
The suspect is identified as Woodly Clairvoyant of Dover. Police say around 2 o'clock Sunday, they responded to Dover Estates on Webbs Lane for reports of a fight. They learned that the 27-year-old suspect was walking though the apartment parking lot when another person pulled in.
The two apparently got into an argument and police say Clairvoyant stabbed, then threatened to kill the victim and ran off. The victim was brought to a local hospital and treated for serious injuries. Troops are actively searching for Clairvoyant who is described as approximately 5 feet 6 inches tall and weighing 145 pounds.
The victim's name has not yet been released. Anyone with information about where he may be is asked to call Delaware Crime Stoppers at 1-800-TIP-3333.