Police investigate shooting in Dover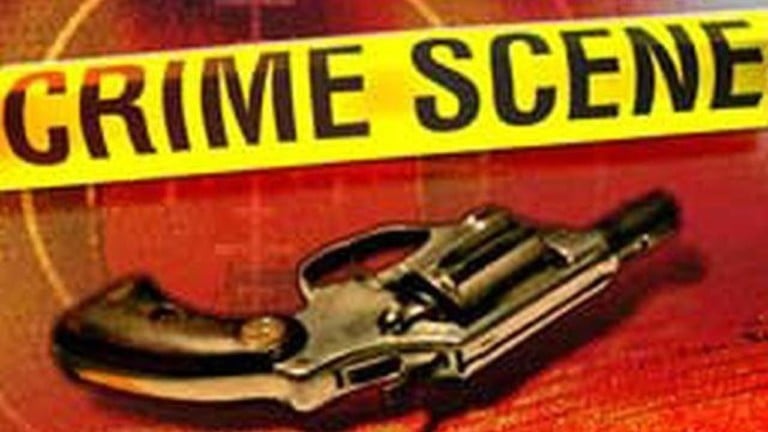 Dover police are investigating a shooting incident that sent one man to a local hospital.
Investigators say the shooting happened Thursday night by the unit block of Village Drive, in The Hamlet. We're told the 21-year-old victim was jogging back to his residence to retrieve money to pay a tab at Tom's Bullpen. That's when an unknown suspect, hanging out of a passenger window, shot the victim with a so-called "bird shot."
The victim is being treated for several small pellets in his head and face at Kent General Hospital. Officials say his injuries are non-life-threatening.
Minor damage was caused to a residence on Village Drive. The investigation is ongoing. Anyone with information is asked to call the Dover Police Department at 302-736-7130 or Delaware Crime Stoppers at 1-800-TIP-3333. Callers may remain anonymous.
———————————————————————————————————————
Police in Dover are investigating a shooting incident that happened Thursday night.
Information is limited at this time.
However, police tell 47 ABC the shooting occurred at the Hamlet and Village Drive in Dover.
One person was shot, but is said to be in stable condition.
An investigation is ongoing at this time.